The Music of Machinery and the Machinery of Music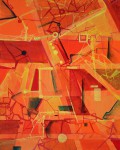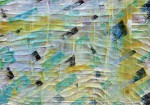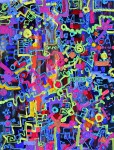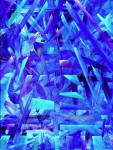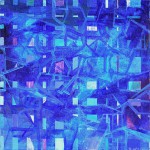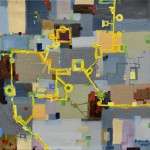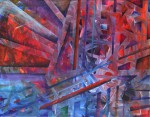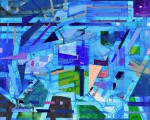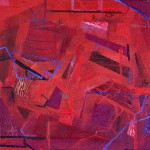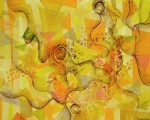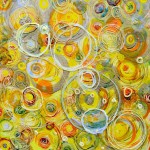 Scientists, Mathematicians, and Engineers are often very creative people working in disciplines that have an inherent creative imaginative component.  A new mathematical idea is something that exists only in the mind of its creator until it is written down, expounded, proven and elucidated.  Engineers tinker with everything from chemical structures and processes to electronic devices, to vast and complex urban infrastructures.  Scientists try to imagine what is just beyond the boundaries of experimentally demonstrable human knowledge.  Then they envision and build ways and methods to push those boundaries and discover new phenomena and physical laws.
I have often marveled at how many STEM students and professionals choose Music as their creative Artistic outlet.  There are some distinct abstract commonalities between the complex ordered structures that make music intelligible and the complex bits and pieces that an Engineer tinkers into place. Both touch strongly on mathematics, yet neither is completely and satisfactorily described algorithmically.
Many of these paintings evoke strange machinery – the gears and mechanisms behind reality perhaps. I take a lot of the imagery in these paintings from large projects in Physics. I worked above a group of High Energy Physicists for several years, and walked past (and admired) their images of the CERN supercollider and its inner workings, neutrino detectors and other weird machines designed to prize out the secrets of the very large and very small. I think these machine images have permeated my subconscious, and certainly seem quite "natural" in my art.
The relationship between a human and a complex system of equipment and machinery can also be very musical in a way. In a laboratory setting, there are often complex sequences of actions and analyses that must be performed within specific time windows. This sets up a rhythm between human and machine action, punctuated by the periodic pings, whirs, and clanks of equipment working. Certain pieces of equipment have their own internal music from the almost tuneful humming of piezoelectronic components, the percussive clanking of high voltage solenoids, and the eerie hissing and whirring of pumps and bubbling liquid nitrogen.