String Poet Founder and Editor Annabelle Moseley has been named 2014 Long Island Poet of the Year by the Walt Whitman Birthplace Association Board of Trustees.
Join us at the Walt Whitman Birthplace on October 19 from 1-3 PM for the Award Ceremony and wine and cheese reception!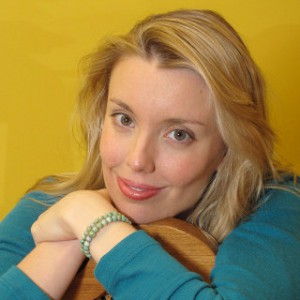 Annabelle Moseley, 2014 WWBA Long Island Poet of the Year, is the award-winning author of several collections of poetry including The Clock of the Long Now (David Robert Books, 2012) which made The Poetry Foundation's best-seller list for poetry in 2012; The Divine Tour (Finishing Line Press, 2012) and The Fish Has Swallowed Earth (Aldrich Publishing, 2012). Her newest collection, a double volume, A Ship to Hold The World and The Marionette's Ascent is forthcoming in December 2014. She is the author of the young adult novel: The Delaney: Journey to Banba, and a collection of children's poetry: 10 Hero Fables. A multiple Pushcart Prize nominee, Moseley has published poems in such journals as Able Muse, The Seventh Quarry, The Nervous Breakdown, Measure and The National Review. In April 2011, her poem, "Breakable," was chosen by O, The Oprah Magazine as one of twelve poems selected from thousands to be featured on Oprah.com. Moseley is the winner of a 2008 Amy Award from Poets & Writers. The first Walt Whitman Birthplace Writer-in-Residence, 2009-2010, Moseley is founder and editor of String Poet, the online literary journal of poetry and music, and host of The New York Times-featured String Poet Studio Series at The Long Island Violin Shop. Moseley is a Lecturer at St. Joseph's College and teaches poetry workshops at the Walt Whitman Birthplace and other Long Island/New York metro area cultural centers.