Artist Statement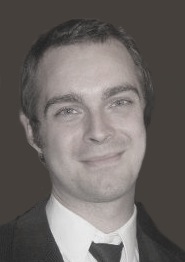 I am interested in painting as an act of meditation on the past, present, and future of our civilization.
Through the act of physically making an image in paint and constructing a story that conceals and reveals its meaning through arbitrary associations; in my paintings I discover paths to new ideas that are suggestive and purely visually driven—providing many different readings.
Inside of this poetic space I am interested in the themes of epic tragedy meeting pop culture, classical painting interfacing with technology, and the religious mystic engaging the skeptic.
---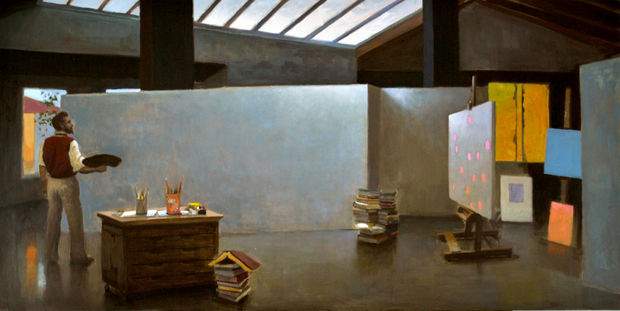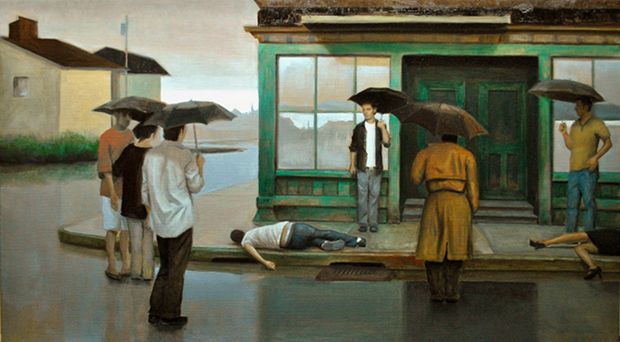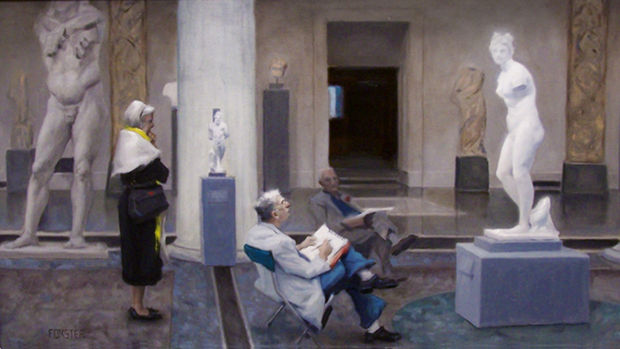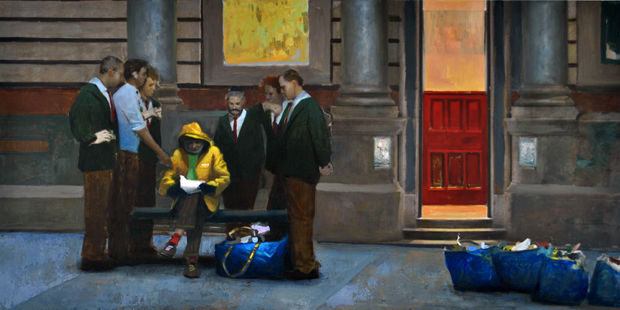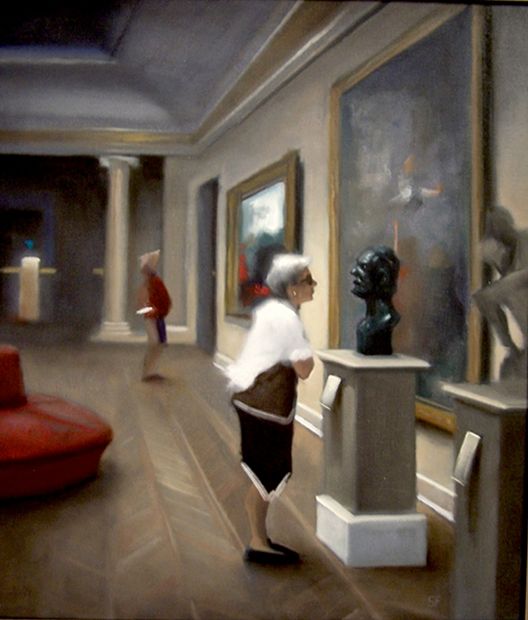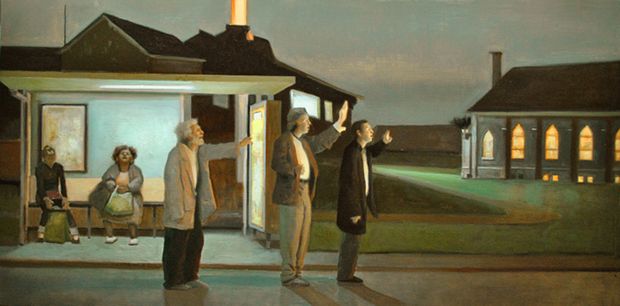 ---
Steve Forster was born in Boston, MA in 1983. He was educated at the Florence Academy of Art in Italy and the New York Academy of Art, where he received his MFA. Steve's paintings have been exhibited in many solo and group shows nationally and internationally and he is currently represented by Corse Gallery in Jacksonville, FL. He has taught at the Florida School of the Arts and currently teaches painting at the New York Academy of Art and the Long Island Academy of Fine Art in Glen Cove. Steve lives and works in New York City.