String Poet Volume VI, Issue 1 (Fall 2017)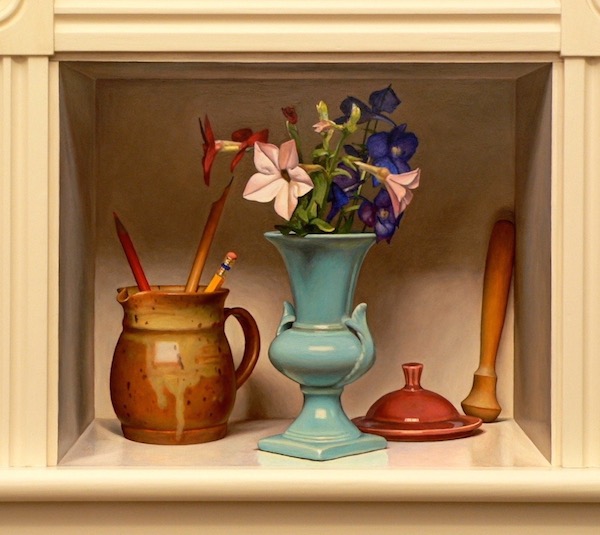 We are pleased to announce that String Poet Volume VI, Issue 1 is now on-line.
Read the journal on the String Poet web site. Look for the music player on the right-hand side of the page. To fully take in the String Poet experience, listen to the musical accompaniment whilst perusing the journal.
Enjoy!
—Annabelle Moseley, Founder and Editor
---
2017 String Poet Prize Open for Submissions
Each year, the String Poet Prize offers a thrilling, unique experience for the winning poet: to hear original music inspired by their winning poem — written by a professional composer, and debuted and recorded at the String Poet Awards Ceremony, along with a $1000 honorarium.
Read the guidelines and enter now!
---

Micheal O'Siadhail was born in 1947. He was educated at Clongowes Wood College, Trinity College Dublin, and the University of Oslo. A full-time writer, he has published ten collections of poetry. He was awarded an Irish American Cultural Institute prize for poetry in 1982 and in 1998 the Marten Toonder prize for Literature. His poem suites, The Naked Flame, Summerfest and Earlsfort Suite were commissioned and set to music for performance and broadcasting. He has given poetry readings and broadcast extensively in Ireland, Britain, Europe and North America. In 1985 he was invited to give the Vernam Hull lecture at Harvard and the Trumbull Lecture at Yale University. He represented Ireland at the Poetry Society's European Poetry Festival in London in 1981 and at the Frankfurt Book Fair in 1997. He was writer-in-residence at the Yeats Summer School in 1991. In 2017 he received an honorary degree, doctor of letters, from the University of Manitoba.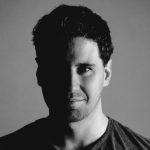 Jonathan Russ composes direct, expressive music with an eye towards social good, drawing from the languages of contemporary classical music, musical theater, and indie rock. He is Composer-In-Residence with the American Chamber Ensemble and the Blueshift Ensemble and is a founding member of the ICEBERG New Music composers' collective. Jonathan has worked with many of today's most exciting performers including loadbang, So̅ Percussion (through their Summer Institute), Marimolin, members of the JACK Quartet and International Contemporary Ensemble, clarinetist Stanley Drucker (NY Philharmonic), singers Kamala Sankaram and Jennifer Beattie, and pianist Marilyn Lehman. A Long Island native and Brooklyn resident, Jonathan holds a master's in composition from The Boston Conservatory, where he studied with Andy Vores and Curtis Hughes.
First Prize: $1000
and Commission of Original Music inspired by the winning poem
Final Judge: Micheal O'Siadhail
Composer: Jonathan Russ
Submissions Deadline:
December 20, 2017
Entry Fee: $18,
include up to 5 poems