2014 String Poet Prize Results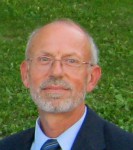 Richard Meyer
String Poet is very pleased to announce the winners of the 2014 String Poet Prize, as selected by Final Judge David Yezzi. Congratulations to:
First Prize: Richard Meyer, for "The Autumn Way"
Second Prize: Ellin Sarot, for "Anniversaries"
Third Prize: Renée Schell, for "Beyond Vienna"
---
Honorable Mentions
Janet P. Kirchheimer, for "Black Ice"
Mary Makofske, for "Nowhere"
---
Annabelle Moseley named 2014 Long Island Poet of the Year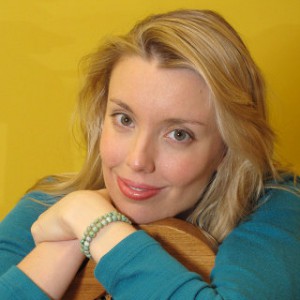 Annabelle Moseley

String Poet is also proud to share that Founder and Editor Annabelle Moseley has been chosen by the Walt Whitman Birthplace as 2014 Long Island Poet of the Year.
Join the Walt Whitman Birthplace Association on Sunday, October 19th from 1-3 PM for the WWBA Poet of the Year Award Ceremony, wine and cheese reception, and a reading by Annabelle Moseley.
---
2014 String Poet Prize Award Ceremony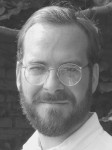 David Yezzi
Join us on September 20 for a wonderful evening of poetry and music, featuring a poetry reading by Finalist Judge David Yezzi, followed by readings of the poems that placed or received honorable mentions. The event culminates in a reading of Richard Meyer's First-Prize winning poem, "The Autumn Way," followed by the debut of Composer Judith Shatin's original piece of music, inspired by the winning poem.
---
Tell one other person about String Poet! Fine art deserves an audience, and the more the merrier. Take a moment to share a link to String Poet - by sharing or liking us on Facebook, forwarding this newsletter, or simply tell a friend.